Banners, Graphics & Decals
Grow your business! Use our unique and custom graphic solutions to promote new products and services and Influence your customer's buying decisions.
Premium heavy weight 13 and 18 ounce vinyl banners. Single piece maximum size 10 ft x 145 ft w/o pocket. Banners are digitally printed at 720 x 720 resolution. All banners come hemmed with grommets every 24 inches. Additional options like wind slits, webbing, reinforced corners are also available upon request.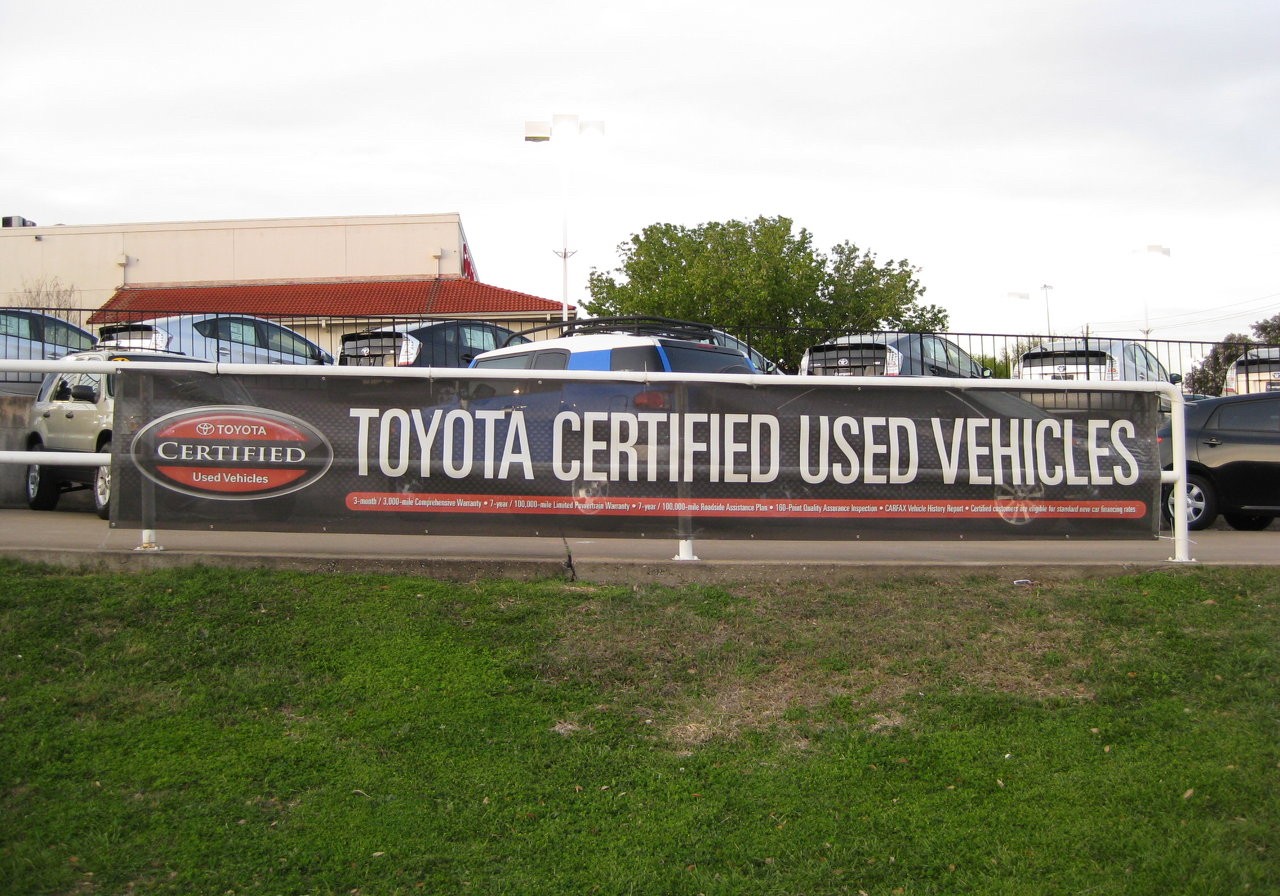 Our perforated vinyl film is printable on one side and offer a clear, unobstructed view from the other side. It can be used store front or vehicle windows. Graphics are printed at 720 x 720 resolution that are scratch resistant.
Our frosted window graphics are semi-transparent. They provide privacy and allow limited light to go thru. Graphics are printed on one side, they are water proof and UV safe.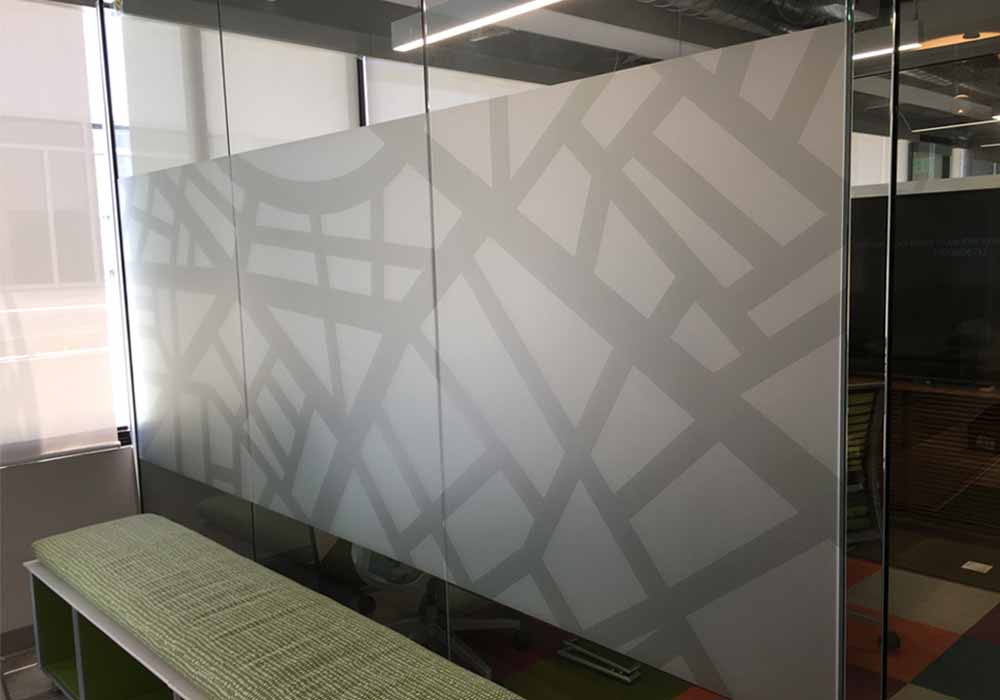 Our opaques window decals are UV safe and suitable for interior or exterior signage, including store hours and more.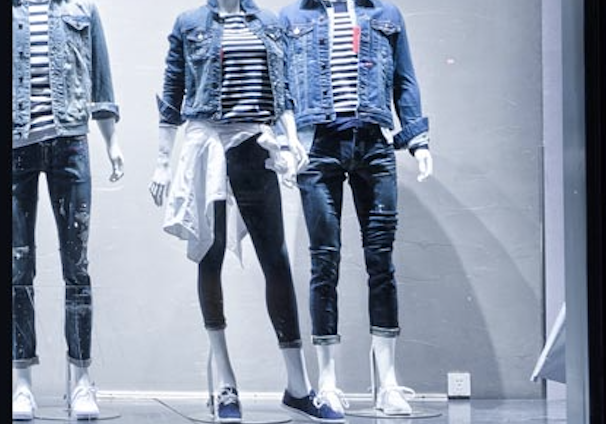 Large format window prints to cover your store windows with your message. Available in opaque or perforated film.
Die cut wall decals suitable for lightly textured walls. Custom printed graphics that are die cut and installed on the wall.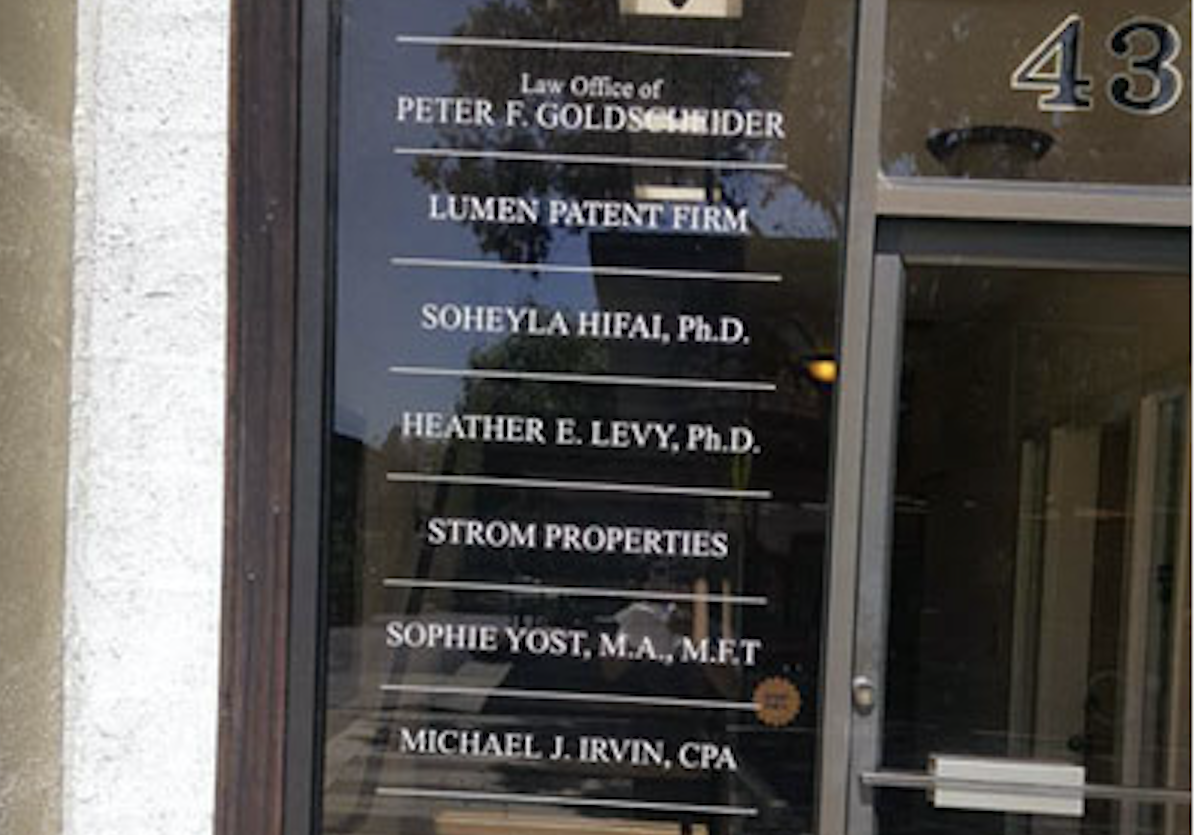 Decorate your interior walls with our Wall Graphic. This Wall Graphic is fade resistant, durable, and waterproof. It is pressure sensitive to allow easy installation. With self-Adhesive backing, simply peel and stick. Wall Graphic is UV printed and could be used for both indoor and outdoor on any flat dry surface.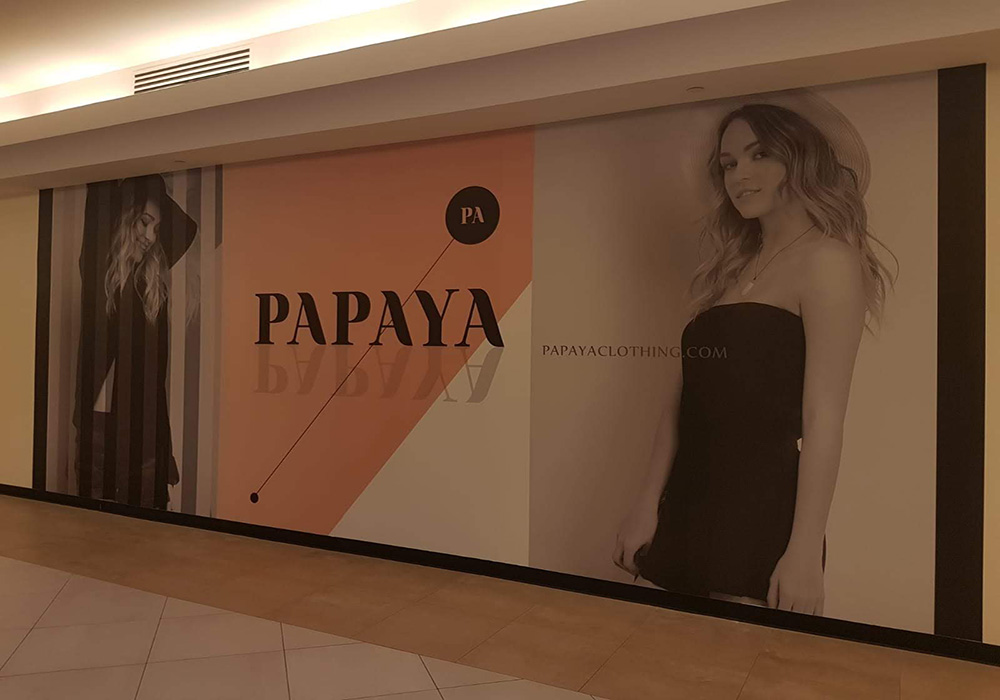 Choice of 18oz blockout vinyl banner or 9.5oz blockout fabric banner. 18oz vinyl banner is more heavy duty than 13oz banner. 9.5oz fabric banner is made from layers of acrylic coating adhered to the base cloth– 65% Polyester and 35% Cotton. Fabric banners are scratch resistant and 100% washable.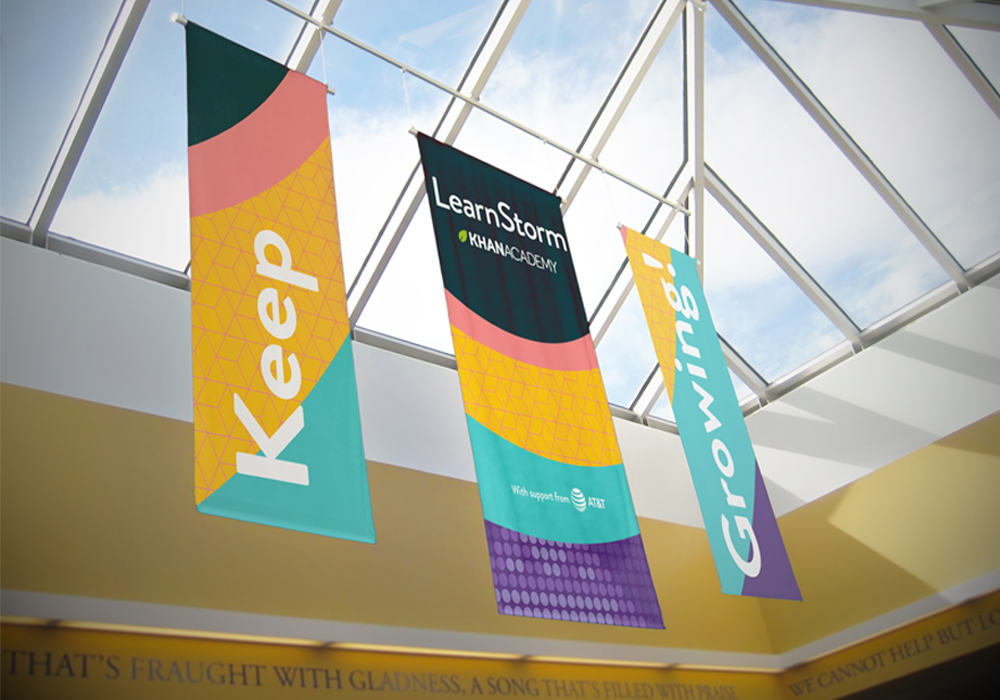 Die cut graphics (decals) cut from vinyl materials. Ideal for all vehicles. Waterproof and UV safe.
We use high quality 30mil magnetic material for all of our vehicle magnet signage. These can also be used as temporary signs for construction sites. Prints are laminated and UV protected.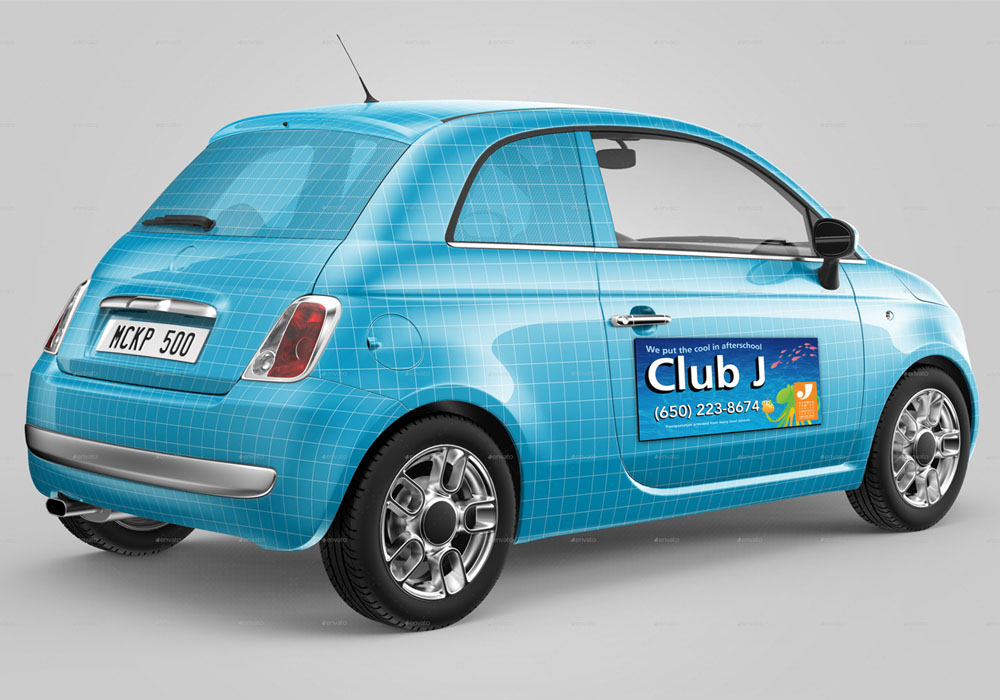 Paper posted are printed on photo quality paper stock material and are available in gloss or matte finish. Posters are UV protected but non-weather proof.